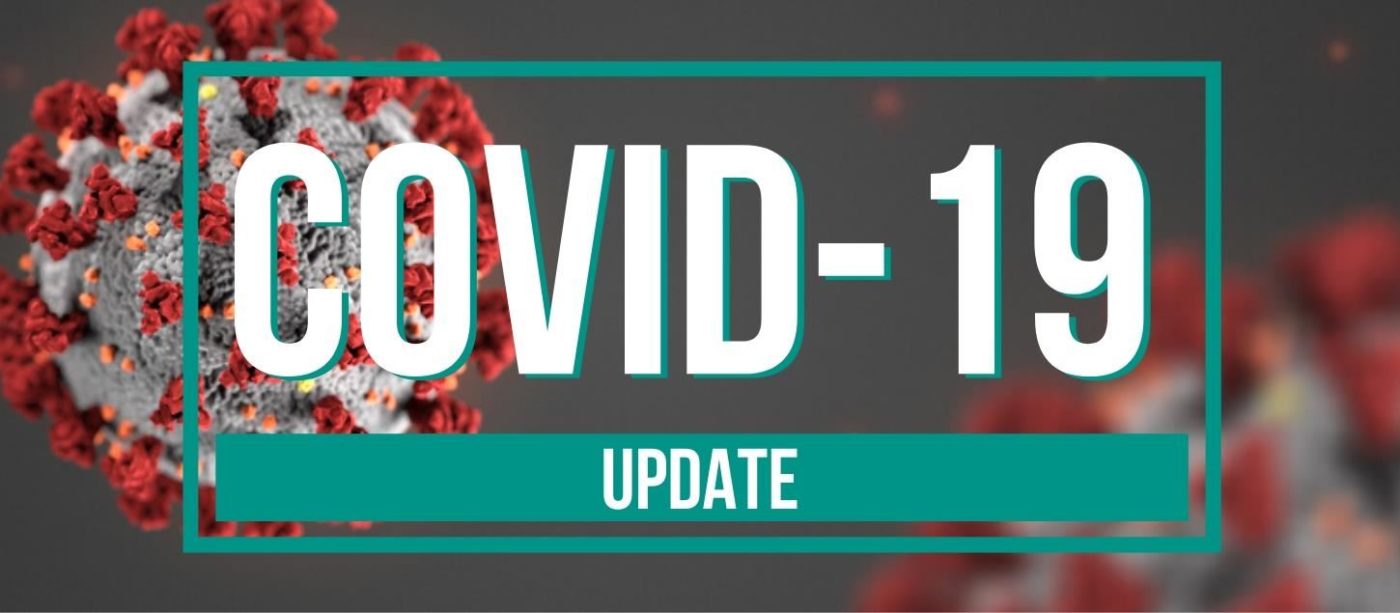 Dear valued customer and follower,
Following on from Monday nights announcement from the government regarding the national lockdown of "non essential" business, we just want you all to know that we are open for business as usual and installations will be continuing as normal following current government safety guidelines and with our own Covid-19 safe procedures still in place.
Our priority remains to ensure that our staff and customers are safe and to maintain public health in-line with Government advice. At the same time, all of our customers and staff will continue to play a critical role in keeping homes safe and secure.
Whilst this is great news for the industry we understand that some of our customers may have concerns about welcoming us into their home during these strangest of times. Please rest assured that we are doing everything within our power to ensure you, and our staff, remain safe. However, should you have any concerns or would like to discuss your upcoming installation please do not hesitate to contact us.
The government has provided up to date guidelines for those who work in other people's homes and these can be found by clicking here.
Once again Lee and I would like to thank you for your support and understanding and can we please remind our customers to respect social distancing and please follow protocol to protect yourself and our staff.
Please note: The showroom will be closed for public access until further notice so apologies for any inconvenience this may cause.
Please stay safe, and look after yourselves, your loved ones and communities.
In the meantime we would like to wish you and your families well.
Take good care
The Black and White Window Co Team