Integral blinds are a modern take on low maintenance, stylish, shading and privacy for your house.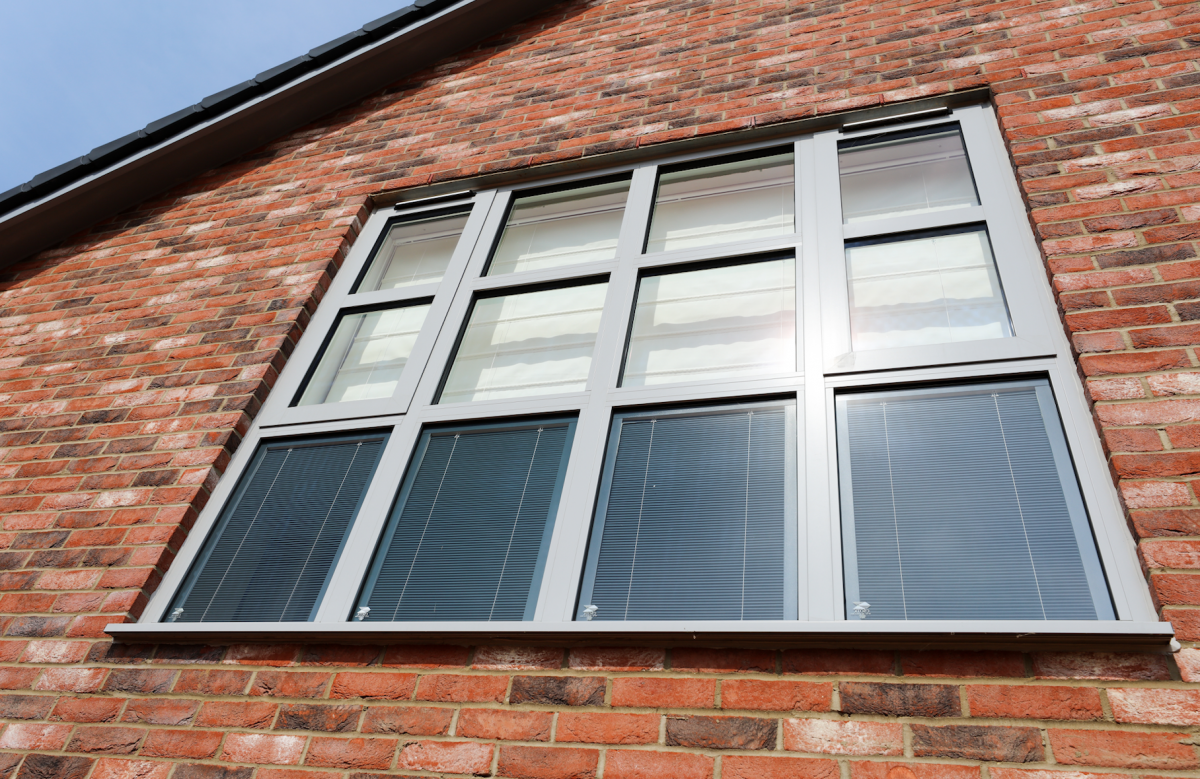 Due to the blinds being placed between the two panes of glass in a double-glazed unit. They operate using a device on the window frame. The blinds can be between the glass of anything that is double-glazed, from windows to doors and room partitions.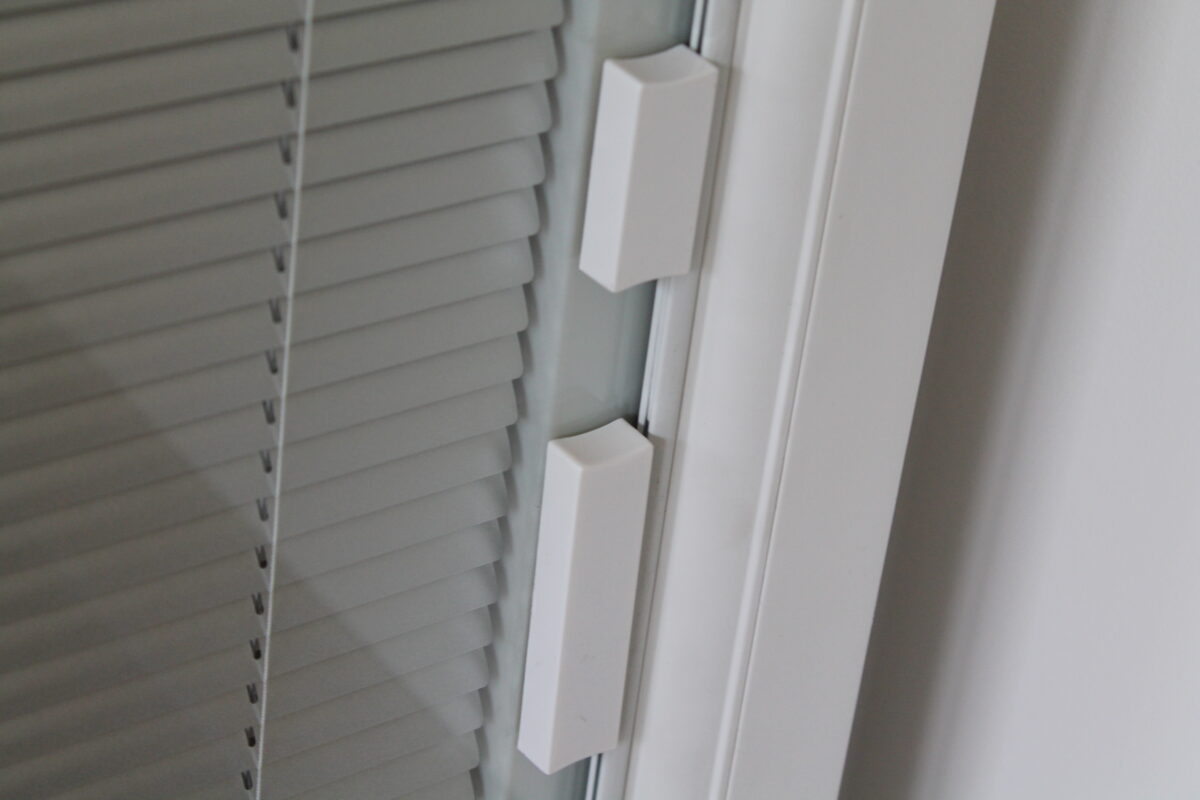 Due to the blinds being sealed between panes of glass they are protected from dust and dirt therefore they never require to be cleaned. They are also effective at blocking out the sun, which in turn offers privacy and protects your furniture.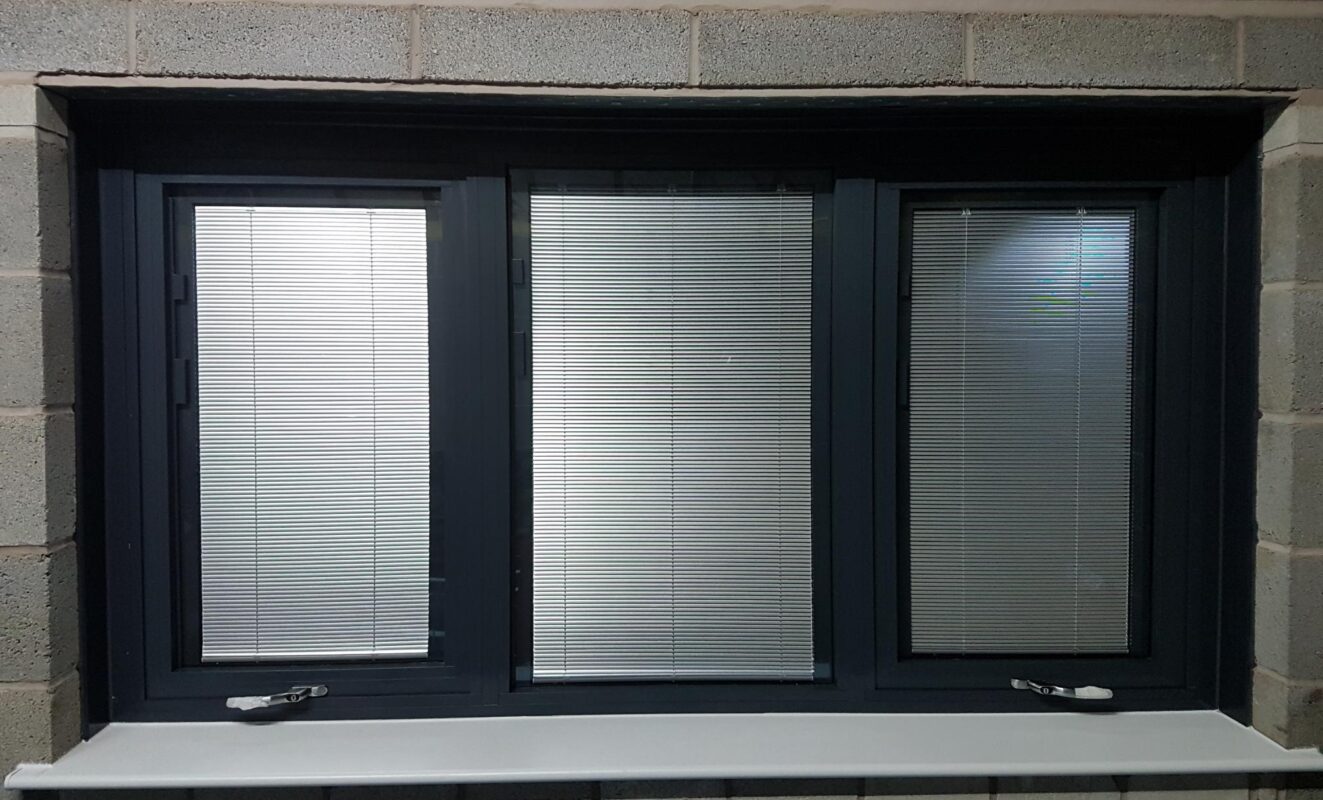 Our integral blinds are provided by BCB UK and available in both 24mm and 28mm unit thickness. We also offer a range of colours, they are great, modern alternative to conventional blinds which can save you a lot of time and money in the long run.