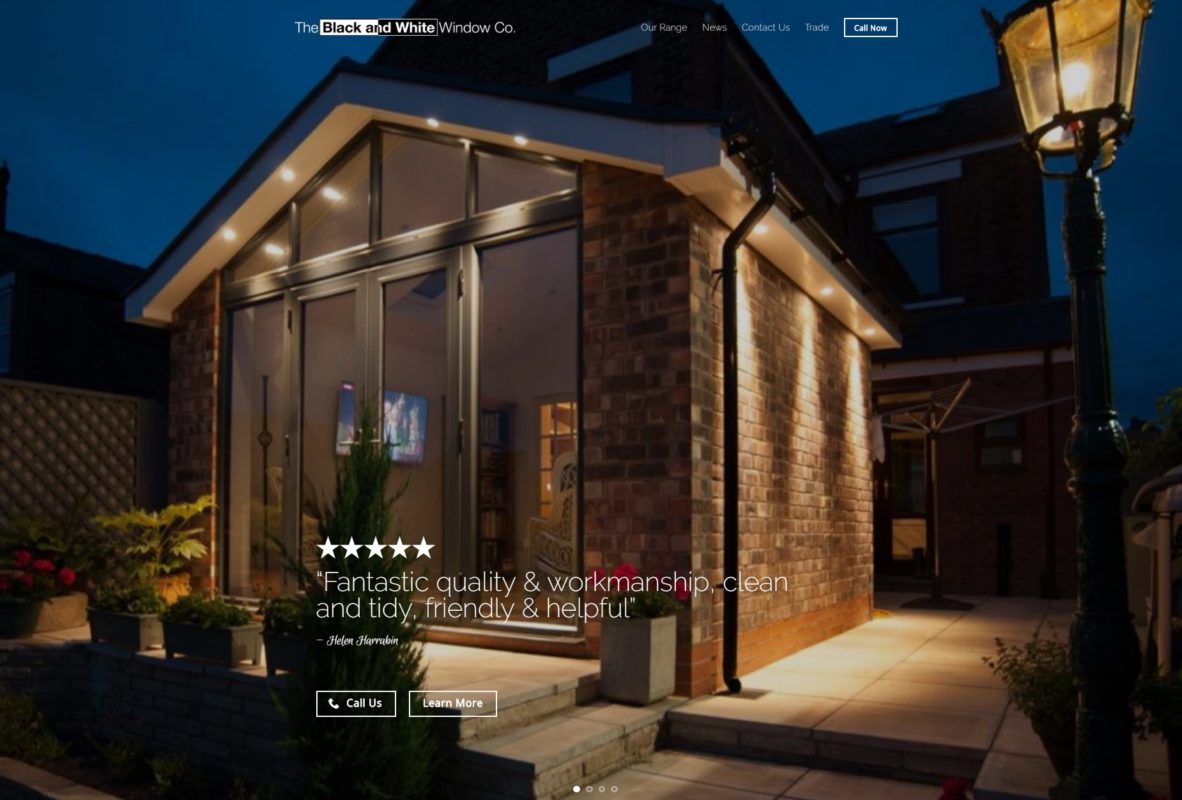 Welcome to our new website
After serving us well for the first few years of our business, it was time to give our website a total re-vamp for 2019!
We went straight back to the creators of our original site, Tindish, who used all their design skills, along with their technical know-how and the latest technology to come up with a faster, better, more dynamic and more informative website.
We couldn't be happier with the result, and hope you'll like it too.