Did You Know that 464,000 homes are burgled a year? Or that approximately 900 homes are broken into through their front door every day? 85% of lock break-ins are due to them snapping.

Your door may look great, feel solid, and have a good multi-point lock, but a good lock is not good enough. What's the point if it can be disabled in a few seconds via inadequate cylinder lock?
We use Ultion's Diamond Standard Cylinders in each and every one of our doors due to them being hidden attack locks. When Ultion detects an attack, it activates Lockdown mode. A hidden firing pin in Ultion's core secures the central cam and stops the intruder from being able to open the door.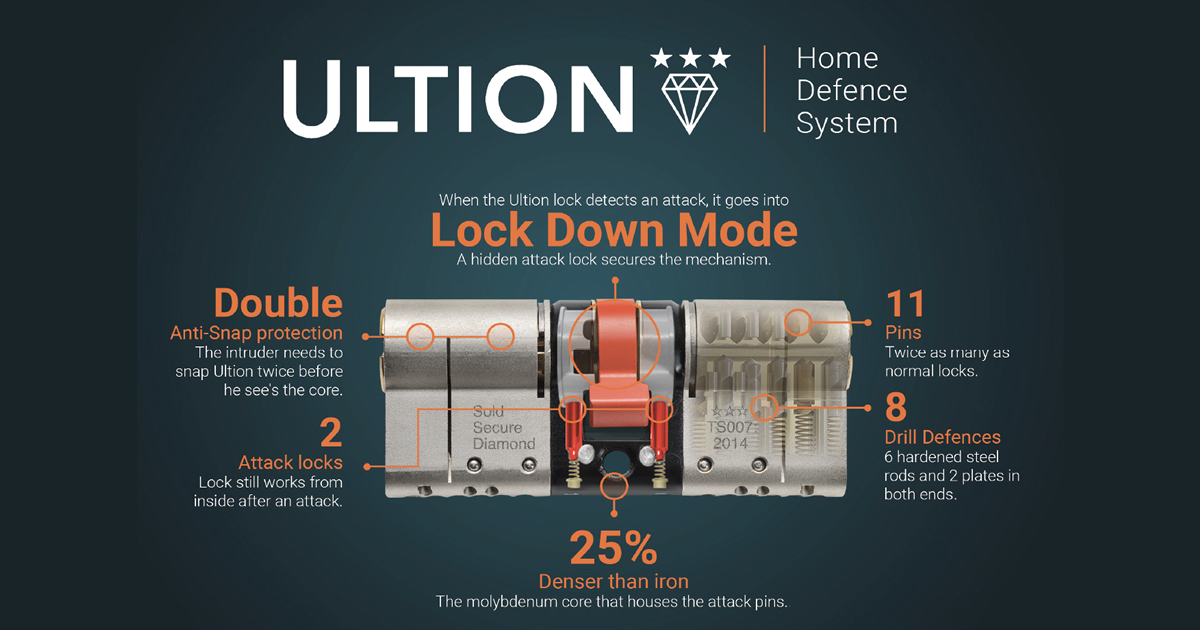 Ultion are super confident with their locks, so much so that they offer a £1000 Guarantee. Should a burglary happen within 10 years of having the lock installed and entry was achieved by snapping an Ultion lock, they will pay you £1000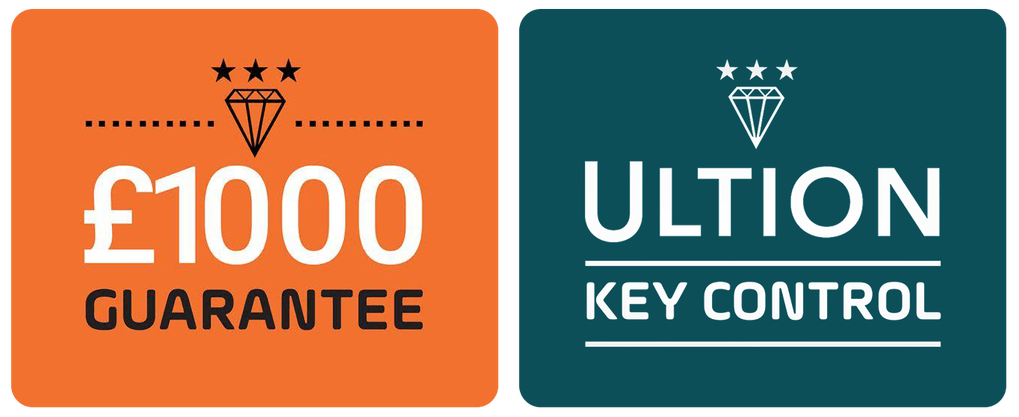 Every Ultion lock has a unique key. Ultion keys can only be copied by high standard specialist locksmiths. Also, the Ultion website allows you to activate Key Control. This ensures that your key can never be copied without your permission. This is the final step to complete your Ultion Diamond Standard Security.
Secure your home today and get peace of mind with an Ultion lock on your new door.
Find Out More
Call Now